Dumptrucks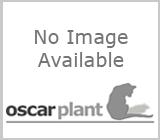 Want to buy or sell?
Description: Dumptrucks
If you are Interested in buying or selling please email us through the link below or Register Now and we will send you our latest Stock Updates & Specials Offers by email monthly.
Email us now if you are interested in this machine.