Oscar Plant Hire & Sales Ltd
Welcome to Oscar Plant - We update our Stock Lists regularly, So why not Register with us to be kept up-to-date.
If you would like to discuss your requirements please do not hesitate to contact us - either by Phone 01233 840411 or Email Us and we can call you to discuss your options.
The Loading Shovel Shop
Here at Oscar Plant we specialise in Rubber Tyred Loading Shovels. Try us for all used spare parts & Tyres for Loading Shovels.
Whether you are looking to Buy or Sell - Call us now on 01233 840411 or Email Us with the specification of either the machine you want or the one you wish to sell.
Register Now!
Get the latest Stock Updates from Oscar Plant straight to your Email Inbox. . .
If you are looking for a particular part or machine Register with us now and we will send you out our monthly updates. We even have a Special Offers email that goes out regularly to all our clients.
Hire Department Closes
We no longer offer machines for Hire - if you wish to find out about purchasing a machine please do not hesitate to contact us.
Want to become a Hire Associate? Call us Now!
Machine of the Week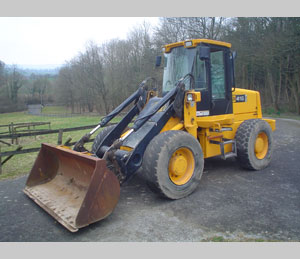 Click here for more details on the JCB 416HT
This Weeks Special Offer. . .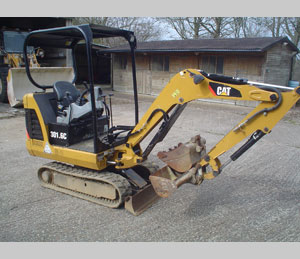 Click here for more details on CAT301.6C